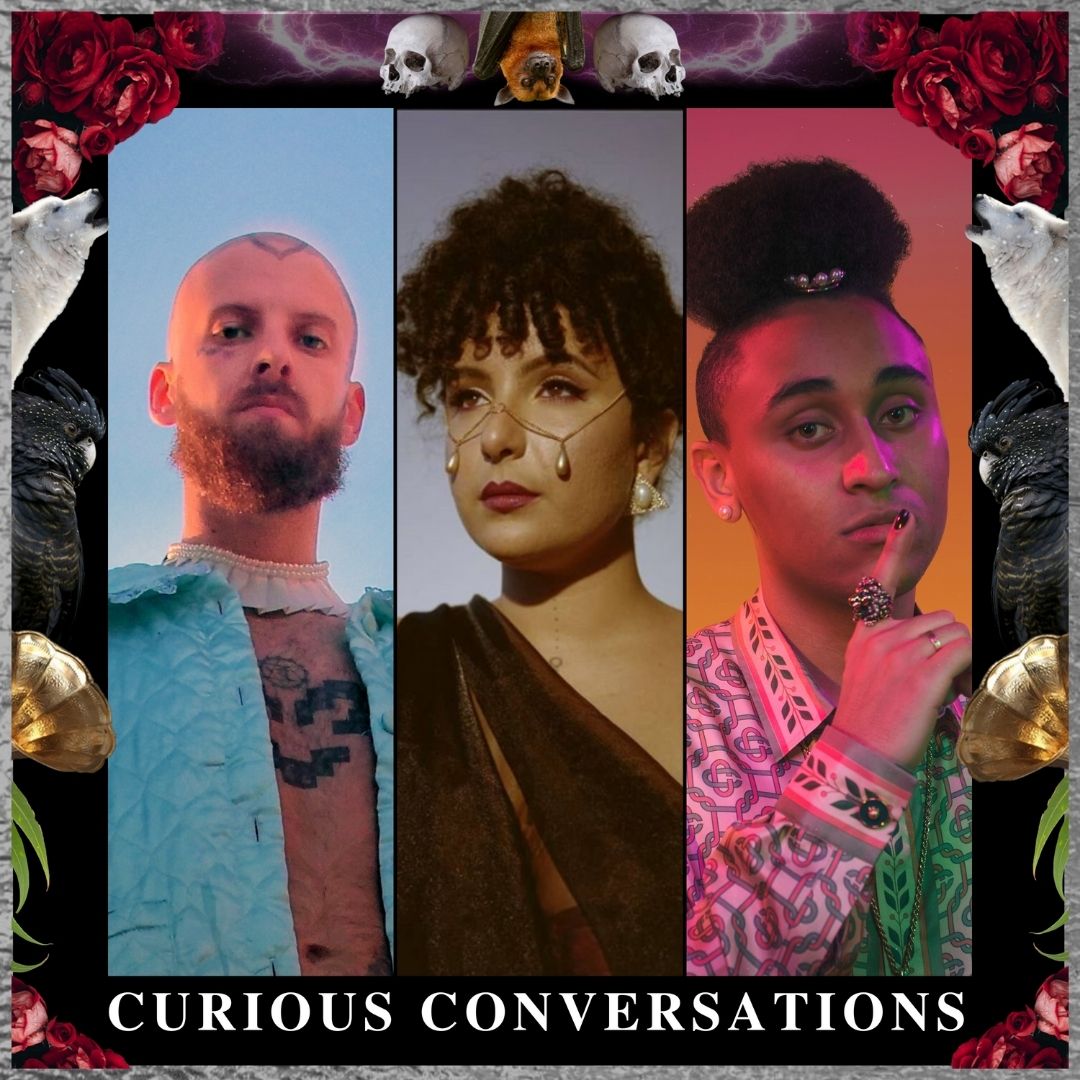 Jamarz On Marz and Nardean join Paisley for a chat about West Sydney & Queer Culture, Covert Racism, and Mental Health.
Hailing from Orange regional NSW, JamarzOnMarz is a queer rapper and saxophonist of Kenyan and Sri Lankan-Tamil heritage. At 22 years of age, the Sydney-based artist has soared to new heights, performing with megastar Solange Knowles, in her band, for four sold-out shows at the Sydney Opera House. Since bursting onto the scene, JamarzOnMarz has featured on ABC TV's The Recording Studio, collaborating with Horrorshow as a gift to his former teacher. The hip hop trailblazer has lit up iconic venues like Sydney Mardi Gras, Riverstage Brisbane, and the Gold Coast Commonwealth Games, while sharing line-ups with Australian stars Courtney Act, Marcia Hines, Mallrat, and San Cisco.
Born into an Egyptian family and raised in Sydney's west, Nardean began her musical exploration at the age of 22. As a consequence of growing up within a culture that did not support the notion of a woman becoming a musician - let alone a genre-bending, thought-provoking, ass shaking contemporary hip hop artist - she was forced to overcome some serious obstacles in her journey. After a few short years of exploring her voice, Nardean has cemented herself as a force to be reckoned with in the Australian Hip Hop scene. Traversing rap, singing, and poetry, her music is an eclectic mix of heartfelt lyricism and honest self-reflection, contrasted with queen anthems and middle finger raising bangers.